Divorce, Family, and Collaborative Law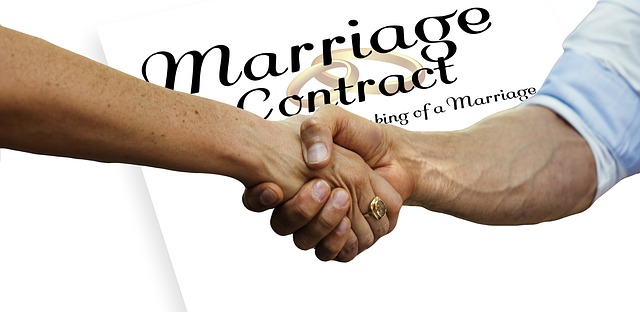 Our goal first and foremost is to avoid conflict, but, in the appropriate situation, we are ready, willing and able to prosecute our client's position to resolution at trial.
High Asset Divorce
We have had significant experience in high asset cases which typically involve:
Writing prenuptial agreements; interpreting prenuptial agreements
Distinguishing income from property, particularly where there are stock options and S Corporations involved
Identifying marital versus non-marital property, as, generally, only marital property will be divided by the court
Valuations of properties, both real estate and businesses, can sometimes be complex, but we have access to the resources which enable evaluations to properly be completed
Child Custody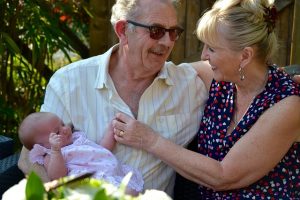 We are able to practice in both Idaho and Oregon addressing any matter which involves child custody. Custody cases all go to mediation first, which usually means that the attorneys do not participate. What we will do in any mediation is to prepare you to achieve the best result for you and your kids. Where a case cannot be settled, we can and do take this matter to trial.
Grandparent's Rights
In general, grandparents only have the right to ask for visitation. They do not have a guaranteed right to visit and see their grandchildren. If you currently have a visitation court order, you have the right to have that order enforced. If you do not have a visitation court order, we can evaluate the case and advise you on your best course of action. 
We Provide Treasure Valley Residents with Quality Legal Representation
Gunnell Law office is built upon a foundation of 27 years of legal experience, and the drive to provide Treasure Valley residents with quality legal representation. With licensing in Idaho and Oregon, and bi-lingual in Spanish, our firm is able to provide the citizens of Nampa, Caldwell, Kuna, Eagle, Meridian and Boise with a wide array of representation. We place an emphasis on giving all of our clients the attention and respect they deserve as we assist them in resolving their issues. Please give us a call, and let us know how we can help you.