Trusted Family Law Experts
Specializing in Family Law and Worker's Comp
We have over 30 years experience in resolving family disputes
Custody and Child Support
We are focused on protecting the rights of our clients while ensuring that child & spousal support is fairly and accurately calculated.
Divorce and Marital Agreements
This is a very difficult time in anyone's life, but we are on your side, with guidance, advice and support.
Wills and Estate Planning
A will or a trust is an important way to leave your property and family protected in the event of your death.
Worker's Compensation Claims
If you have been injured at work, please do not hesitate to contact us for a consultation. Your employer will have their interests in mind first.
Family Law is difficult for all parties. We are on your side, listening to your concerns and we are here to help you rebuild your life.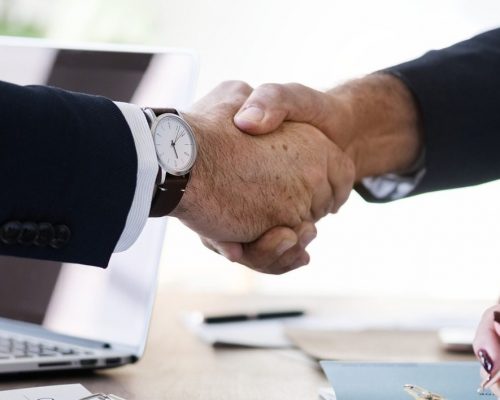 Here's What Our Client Say about Us
"Brent is the best lawyer I have ever worked with. He truly cares and he's honest."
Gunnell law helped me more than I can ever say. Brent helped me keep my head up and get what I deserved during the hardest time of my life. I will definitely recommend Gunnell law to anyone needing legal help.
Brent and Michelle are honest, caring and incredibly professional. If you are looking for an attorney to get things taken care of efficiently and ethically this is the law firm and attorney for you!
Brent and Michelle are invaluable resources when you need help. They are personable and a joy to work with. They are patient and took the time to answer all my questions and gave me great advice that I knew I could trust. These guys get results! I highly recommend them. Thank you for all your help.
Brent and Michelle were great to work with and made a difficult time much easier to deal with.
As my personal experience he's an excellent quality company. They will fight for the highest dollar amount and I would highly recommend this company to anyone .The company is also very trust worthy and honest.
Highly recommend Gunnell Law. Professional, timely, informative, and very helpful. Thank you!