My greatest reward as an attorney is my clients' relief and gratitude that comes from knowledge and aggressive representation.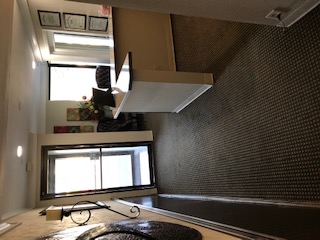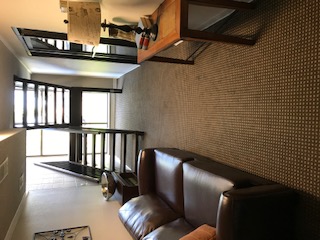 Professional and Experienced
Brent Gunnell, Attorney at Law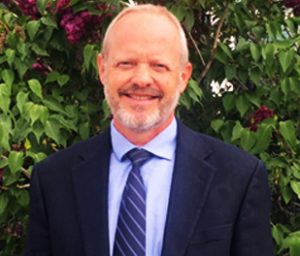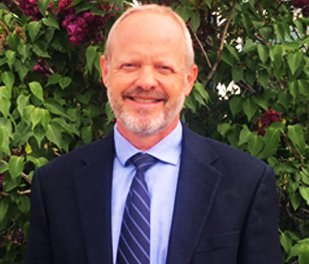 Brent received his juris doctorate degree from Willamette University College of Law, and was admitted to practice law in the state of Idaho in 1995.
Brent has extensive experience in divorce and family law, and has assisted many families assess the best way forward taking into account the children, property and even pets. He has enjoyed the opportunity to provide legal advice and counseling to both men and women who are seeking a divorce, focusing on fairness and compassion in stressful times.
Life Outside of the Office
Brent is a devoted husband, father and grandfather. In his spare time, he enjoys weightlifting, hiking, fishing, camping and skiing.
We are here to help clients rebuild their lives while working through the difficult times and the challenges that come with divorce and separation.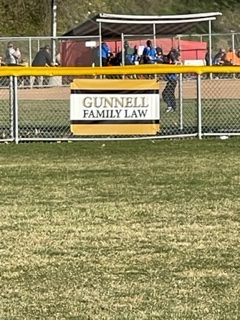 We are a proud sponsor of Nampa Babe Ruth Baseball!