Personal Injury Claims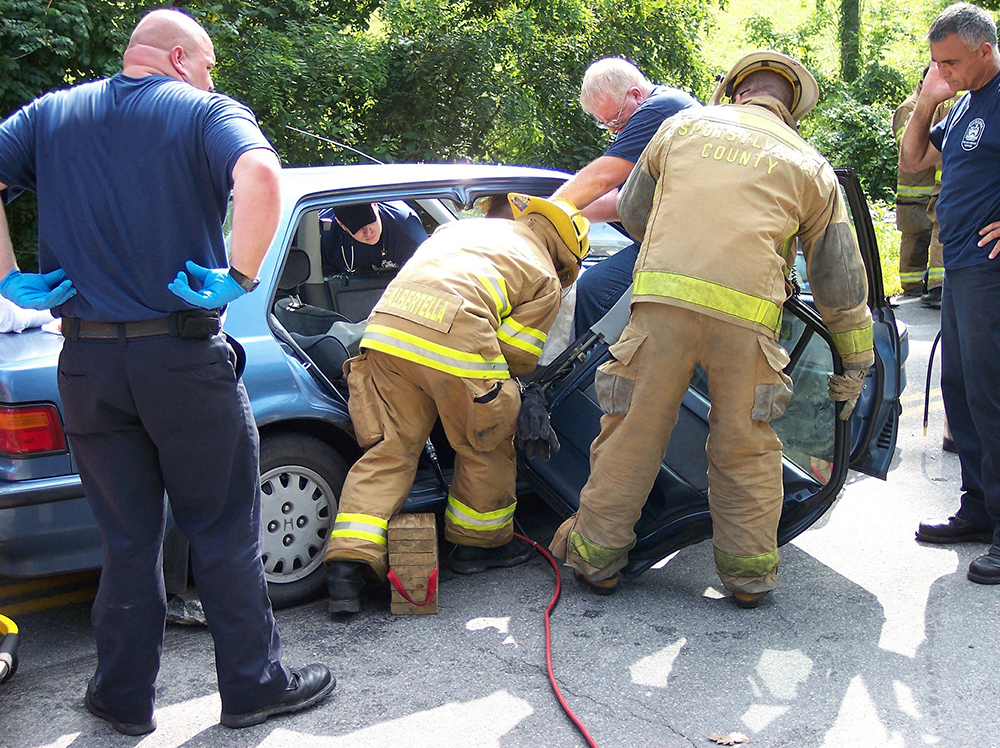 Personal injury claims can be some of the most difficult cases to represent, but also the most fulfilling to win. Gunnell Law has 24 years experience with these types of cases. If you have been injured in an accident or through negligence, call us for a free consultation. We will evaluate your case, and honestly explain your fair recourse. Our policy is no fees until you win or settle your case.
Working for Fair Financial Compensation in Idaho and Oregon
We address your financial issues, medical bills, lost benefits and lost wages. During the process we will help you claim disability benefits and Impairment benefits, including advancements if your case warrants these. Our past clients have been awarded financial compensation from car accidents, trucking accidents, product injuries, dog bites, dangerous drugs, nurse and nursing home injuries, drunk driving, and even wrongful death.
We understand the time after an accident or injury can be confusing and frustrating, and we realize that you need to focus on recovering and taking care of your family. That's why our focus is communication. You will not feel alone, and when you need information, we will be there for you.
Working for Fast Resolution
We know that you don't want this legal matter to take a long time. We are dedicated to resolving cases quickly and satisfactorily. That means that you get your life back to normal faster. Our procedure is investigation of the incident, gathering all the facts, evaluation of past precedents and what you are likely to experience and then to explain your options. Best case scenario and worst case scenario, we will give you an honest evaluation on your case and our plans.
Gunnel Law is an Idaho personal injury law firm based in Nampa focusing on personal injury cases, such as auto accidents, trucking accidents, and wrongful death. Every day Brent Gunnell and the team helps Idahoans, just like you, who have suffered an injury through no fault of their own. Call now and make an appointment for a free case evaluation.