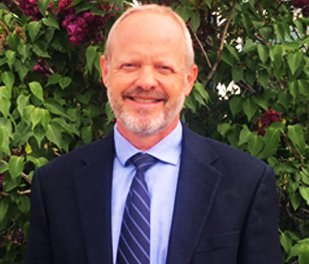 Brent Gunnell, Attorney at Law
Brent received his juris doctorate degree from Willamette University College of Law, and was admitted to practice law in the state of Idaho in 1995. He is also licensed in Oregon.
Brent has extensive experience in injury law, including worker's compensation, pursuing the causes and needs of those who have been hurt on the job and whose rights are being denied. He has enjoyed the opportunity to provide legal advice and counseling to the injured to help alleviate their serious concerns about their claims during painful periods of recovery and financially stressful times. Besides injuries and accidents, Brent also focuses on family law and criminal defense.
Life Outside of the Office
Brent, husband and father of 7, grandfather to 10, moved to the beautiful state of Idaho in 1994. In his spare time, he enjoys Idaho outdoors hiking,fishing, camping and skiing.